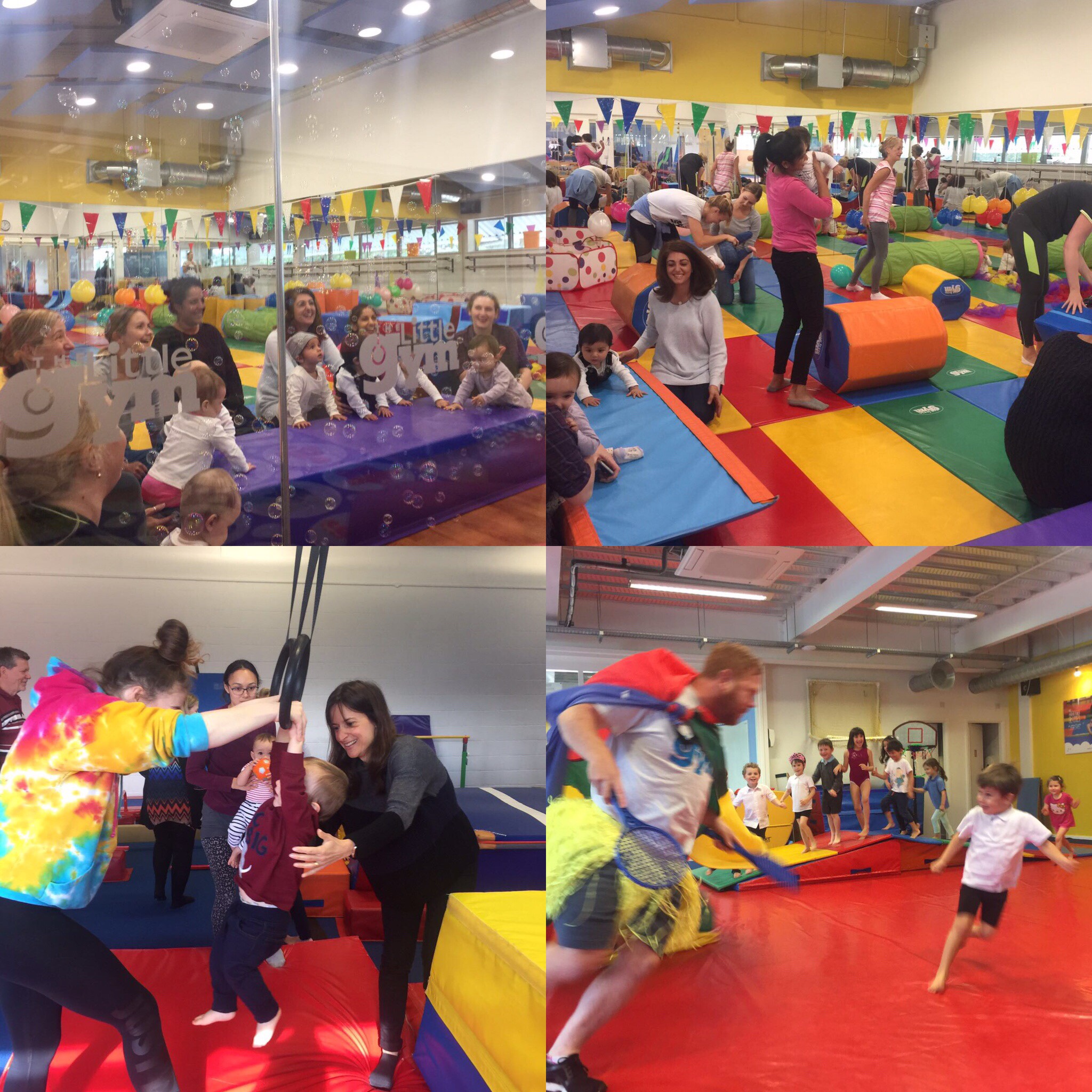 From 4 months to 4 years, mornings at The Little Gym of Chiswick have something for everyone. Whether it is dance, gymnastics, coffee catch ups with friends or baby sensory activities, we have got you covered.

If you are currently not part Chiswick's community hub and you are feeling like you are missing out, why not give us a call to book your introductory experience. We would love to show you the magic of what we do.


As a one off date in our busy calendar we are opening the doors of our Double Decker purpose built facility on Friday the 20th of October for new friends to experience our gymnastics, dance and karate The Little Gym way. Please see the schedule for the Open House event on our website and book in following the link.