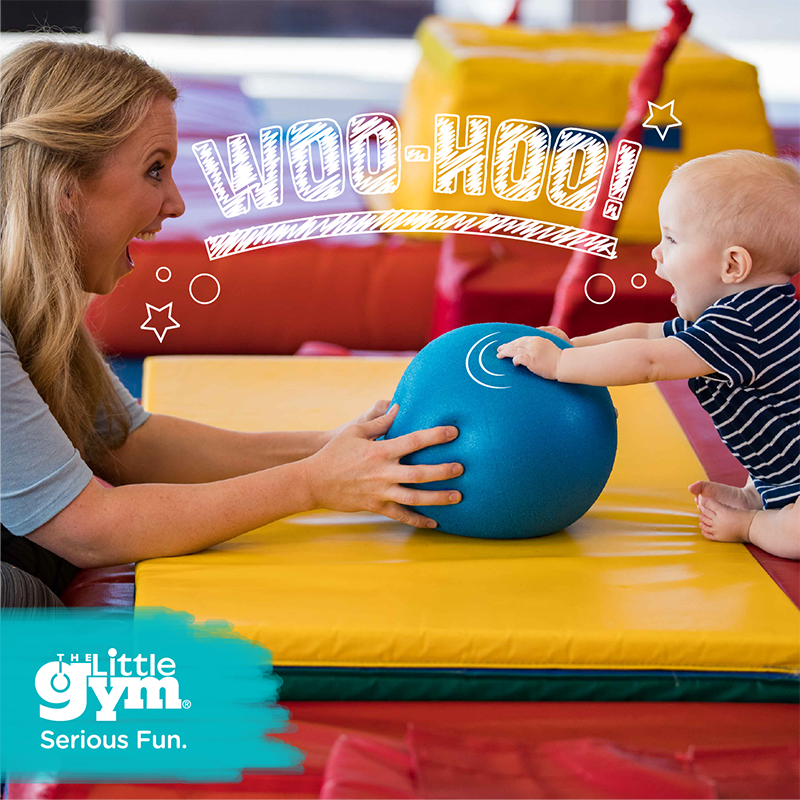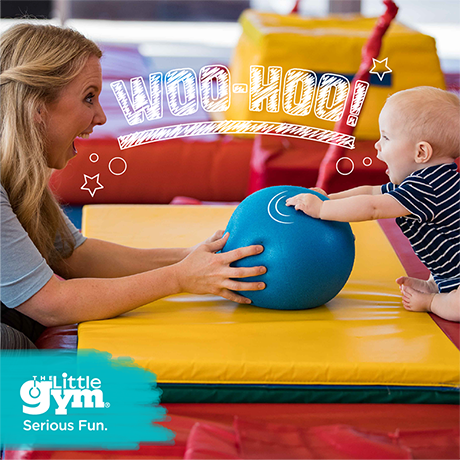 We are very excited to welcome our smallest members to the gym this season as we're offering brand new classes to compliment the Bugs programme (4-10 months).

NEW Bugs Boost classes are included in your membership so you can attend 2 classes every week. Twice the development opportunity, double the fun! If you've recently had a baby and are looking for an activity that promotes development and fitness (yours and theirs) in an intimate and nurturing environment where the coffee and post-class conversation is as valued as the class itself, call us now on 020 8994 3729.

Read more about the Bugs Boost class!