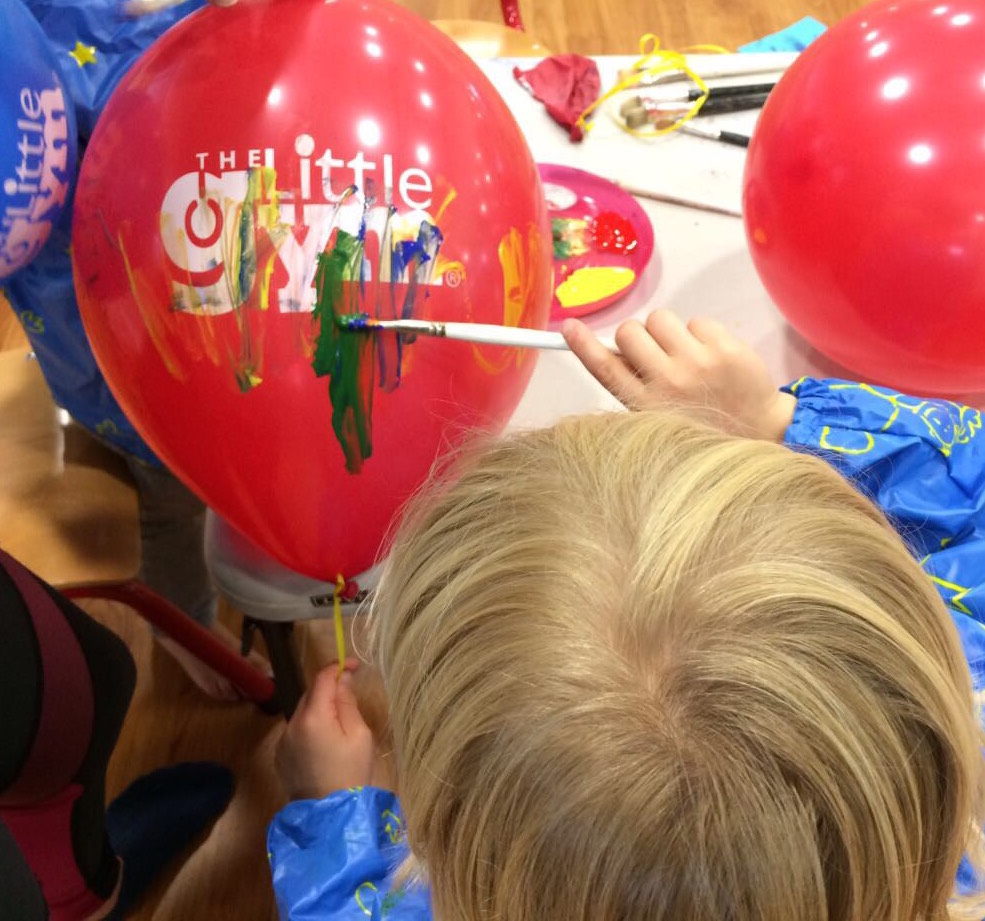 ENROL YOUR CHILD NOW TO RECEIVE YOUR FREE WONDERKIDS CLUB SESSION


LIMITED OFFER FOR CHILDREN UNDER 4 YEARS


We are offering children under 4 years the chance to experience one of our new WONDERKIDS CLUB sessions for free this Autumn.


Enrol in to a gymnastics class for the new semester before the 26th of August 2017 and reserve your FREE place in a Tuesday morning WONDERKIDS CLUB. (Subject to availability)


What do you get when you cross a Nursery School morning with a The Little Gym class? A 3 hour Interactive session that combines the physical fun that the gym brings with educational activities, arts and crafts, story time, rhyming, singing and even some lego building fun!


We think it's the perfect combination, and a great way to help prepare 2 and 3 year old's for independence at school and in the gym.


Our very own Little Gym instructors ensure that each child receives individual instruction in the gym to build skills and grow in confidence. The "3D learning" approach means that every session we offer fosters growth in three holistic dimensions: BRAIN BOOST, GET MOVING and LIFE SKILLS.


Click here to see more information and schedule: Wonderkids Club


Speak to one of our team now and let us show you how The Little Gym can help your little one grow into a well-rounded, well-adjusted child whilst having enormous amounts of fun!


Click below to see our full schedule brochure showing all classes in the new upcoming semester


Our schedule brochure Semester 1 September 4th - February 11th


This offer is for ONE FREE wonderkids club session, for members who enrol in to a class between 17th August to the 26th August, subject to availability, limited offer.