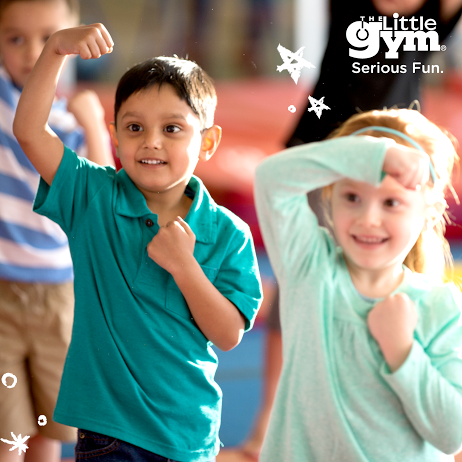 The most important self defense technique is self confidence and that's exactly what your child will gain through The Little Gym Karate classes. The combination of karate and gymnastics adds a fun twist to the ancient martial art. Our unique gym environment helps children improve coordination, balance and agility while focusing on self control and concentration.


AVAILABLE CLASSES:
*Chopsticks (4 - 6 years): Tuesday from 15:45 to 16:45
*Choppers (6 - 12 years): Tuesday from 16:45 to 17:45

BOOK NOW by calling us +44 20 8994 3729, emailing us (chiswick@thelittlegym.eu) or just drop by.

Click here to download our karate brochure.