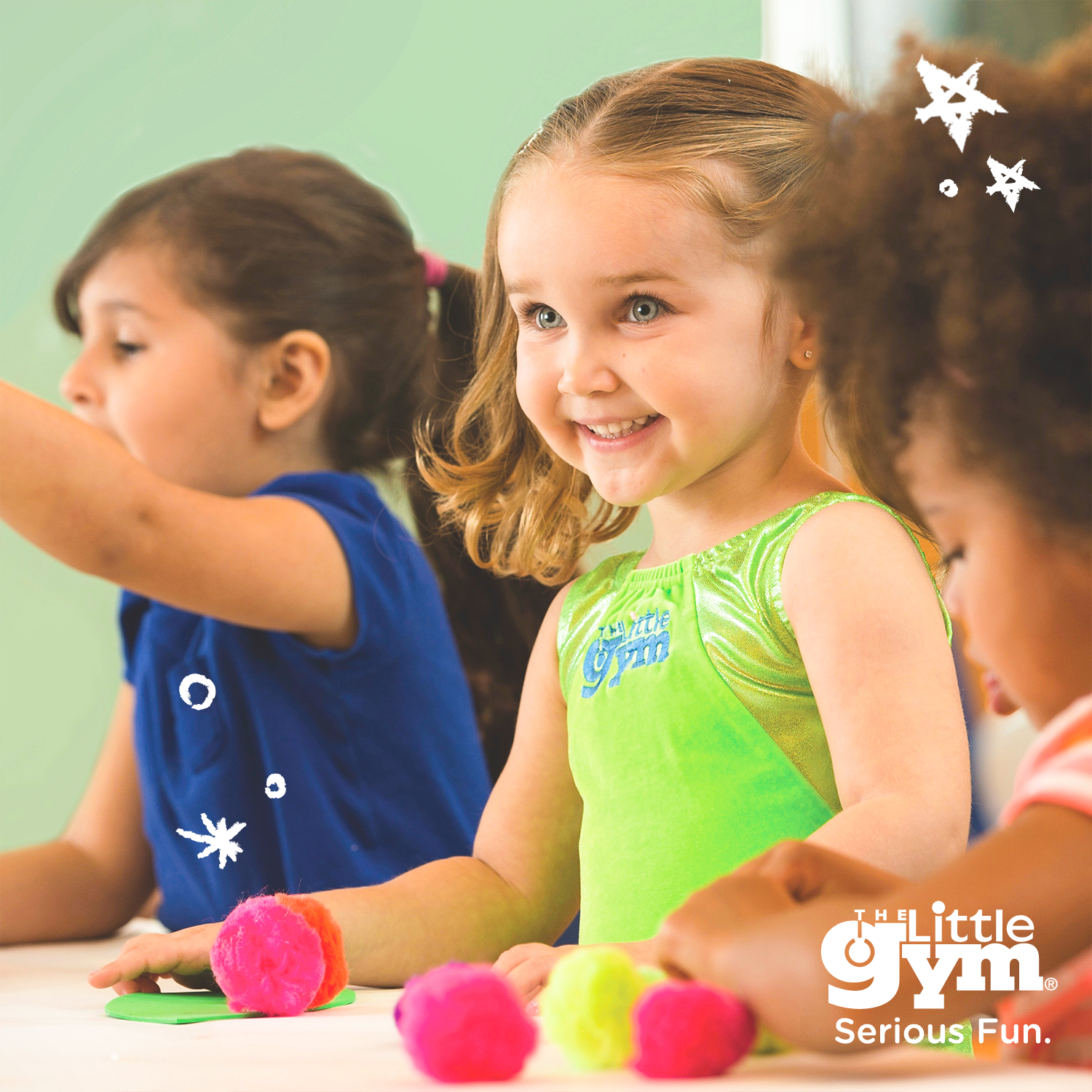 WonderKids Club™ is a 3 hour preschool prep programme that extends The Little Gym experience with active learning and instructor led immersive play including arts and crafts projects and story time. Our immersive play and learning activities help prepare young children for success in school and beyond.

Naturally, all sessions at The Little Gym include a gymnastics class and Wonderkids Club is no different! Making full use of our brand new purpose built studio and fully equipped gymnasium upstairs, Wonderkids benefit from the excellent teaching from our team of nurturing instructors in a warm, safe and nurturing environment.

Wonderkids will be available on Tuesdays and Wednesdays from 9am - 12pm.

Children may attend as many or as few sessions to suit your schedule and your child's enthusiasm.

From £42 per session.



BOOK NOW by calling us +44 20 8994 3729, emailing us (chiswick@thelittlegym.eu) or just drop by.

Click here to download our WonderKids Club brochure.