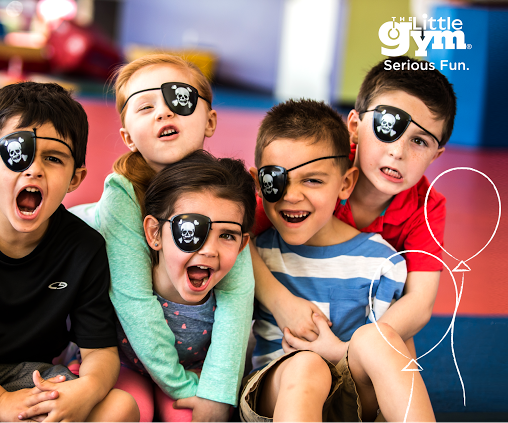 At your request, we have added 3 more birthday party slots!

Awesome Birthday Parties at The Little Gym gives your birthday child and their friends the full run of the facility, filling the celebration with instructor-led games, music and fun activities created especially for your birthday boy or girl. And you don't have to worry about setup or cleanup, making it totally awesome for you too!

AVAILABLE BIRTHDAY PARTY SLOTS:
*Saturday:
14:15 - 15:45
16:45 - 18:15


*Sunday:
12:15 - 13:45
14:30 - 16:00
16:45 - 18:15


BOOK NOW by calling us +44 20 8994 3729, emailing us (chiswick@thelittlegym.eu) or just drop by.

Click here to download our awesome birthday party brochure